The Mountain area in Steamboat is closest to the Steamboat Ski Area and is home to many condo and townhome developments. There are also several neighborhoods where you'll find single family homes with all the features you've come to expect in a luxury home. Some of the neighborhoods you'll want to explore during your home search are:
See all the homes for sale in the mountain area including the Ski Trails, Ski Ranches, and Running Bear neighborhoods here.
You'll find exquisite new ski-in, ski-out townhomes, luxury log homes with incredible views of the Flattop Mountains and South Valley, and spacious single family homes bordering the Routt National Forest.
Please contact us to learn more about Steamboat's finest mountain homes.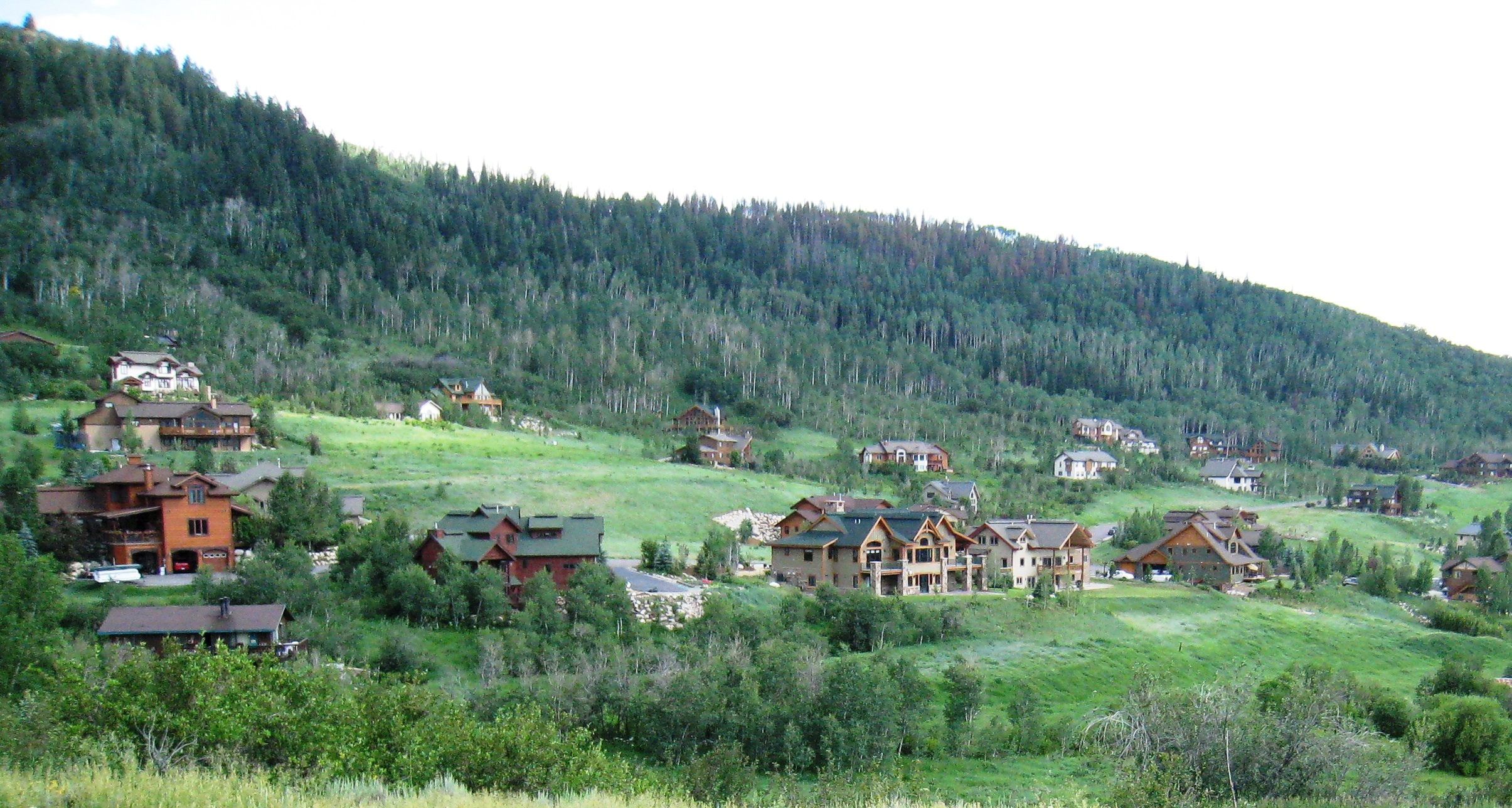 Running Bear Neighborhood near the ski mtn.