The Ski Trails neighborhood in Steamboat includes Ski Trail Lane and Poma Lane.  The homes in Ski Trails are a mix of older single family homes and brand new, spectacular townhomes and duplexes.
Here is a link to all the homes for sale in Ski Trails.
Ski Trails in Steamboat has some of the finest new construction in Steamboat Springs.  If you are looking for plenty of room for entertaining, log accents, elevators, and gourmet kitchens, you'll want to see the new residences for sale on Ski Trail Lane.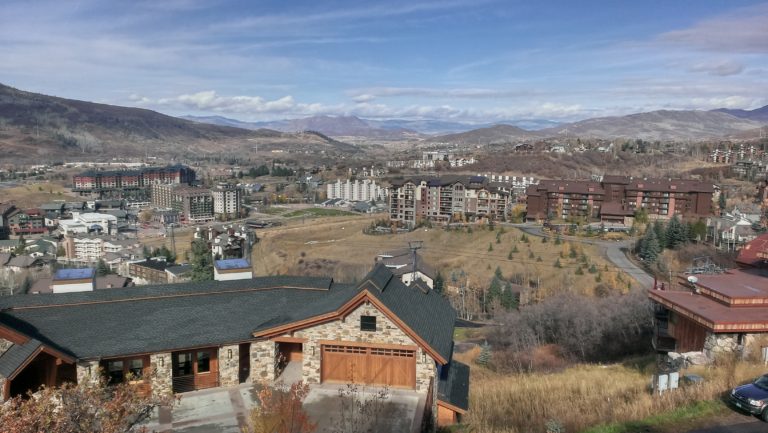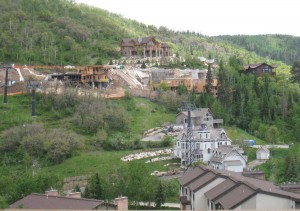 The views toward the South Valley are absolutely breath taking.
Some of the homes in Ski Trails are easy to spot–when you look toward the mountain, the spectacular log homes right at the edge of the ski area are at the top of Ski Trail Lane. Another home on Ski Trail lane is the large Victorian home located right under the gondola.  They aren't officially considered ski-in/ ski-out, but hearty, adventurous skiers can ski right up to the door.